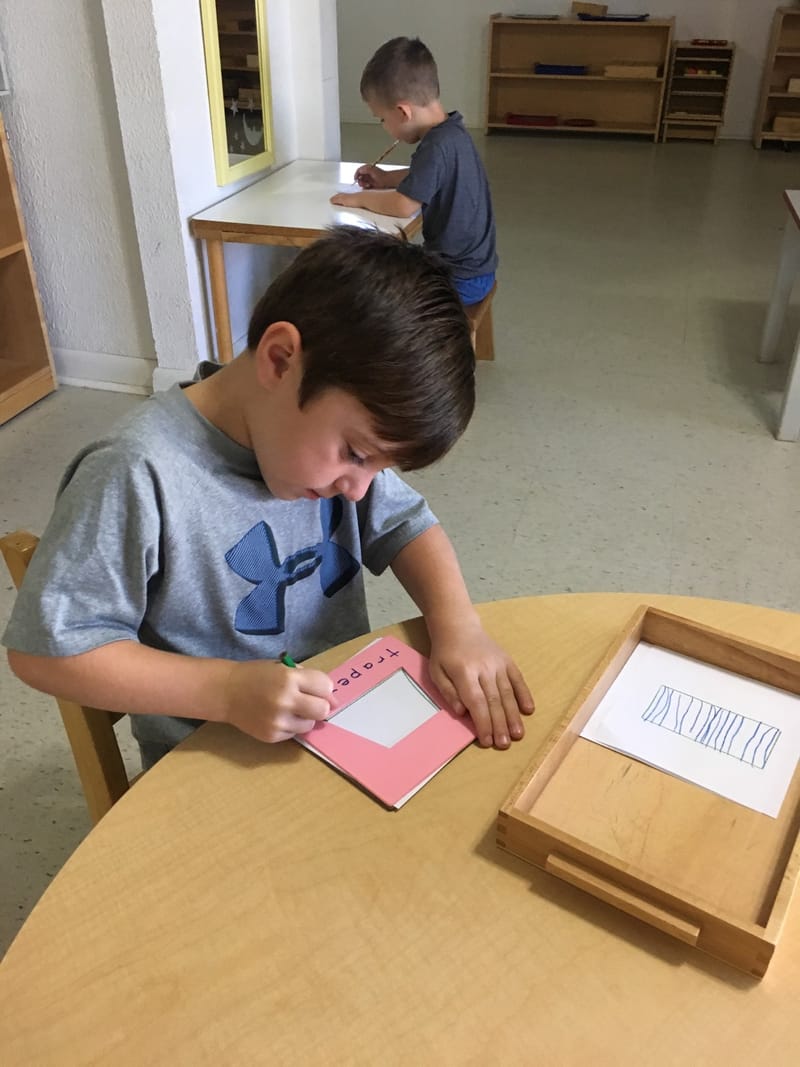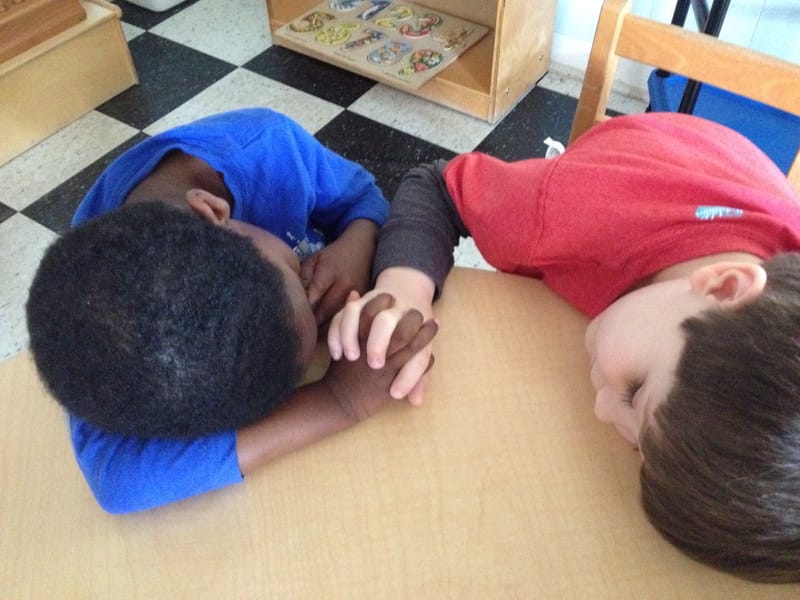 Five areas of study

Practical life
Sensorial
Math
Language
Cultural which includes Art, Music, Biology, Zoology and Geography
How your child will benefit from a Montessori Education

A Montessori classroom is a place where children learn order.
It teaches children how to learn instead of just what to learn.
Your child learns at their own rate.
Your child learns how to focus and concentrate.
Montessori accommodates all learning styles.
Your child will master the important life skills of being a self-directed learner.
Your child will achieve independence.
Your child will be treated with respect and dignity.